NEW MAVIC STANDARD FOR 499$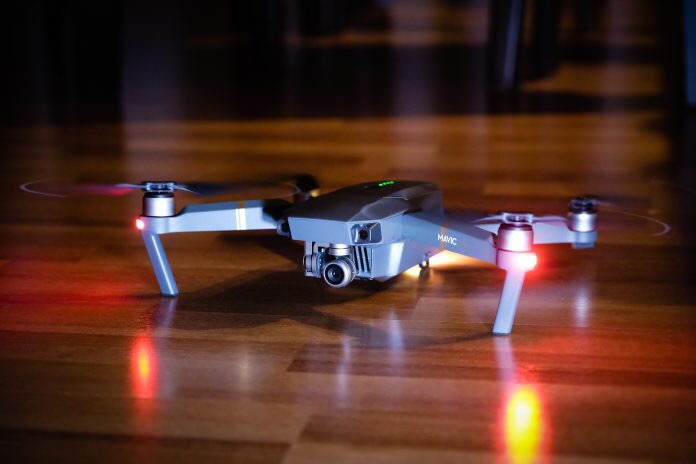 To get the idea of where does the Mavic Standard coming from, let's get back to September of 2016, when the Mavic hadn't been officially announced and all we had were leaks. Today, we're in a similar situation. Mavic Guide has released some of the leaked information on 2 versions of future versions of the Mavic: Pro and Standard. And this information is backed by facts.
If you take a look at the FCC label of the Mavic Pro, you will find out that, officially, the model is called M1P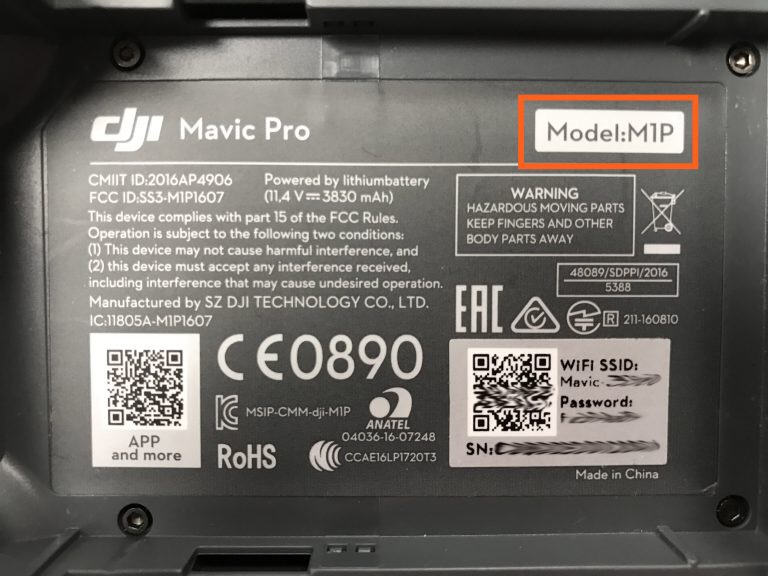 But let's take a look at another image from the FCC's website: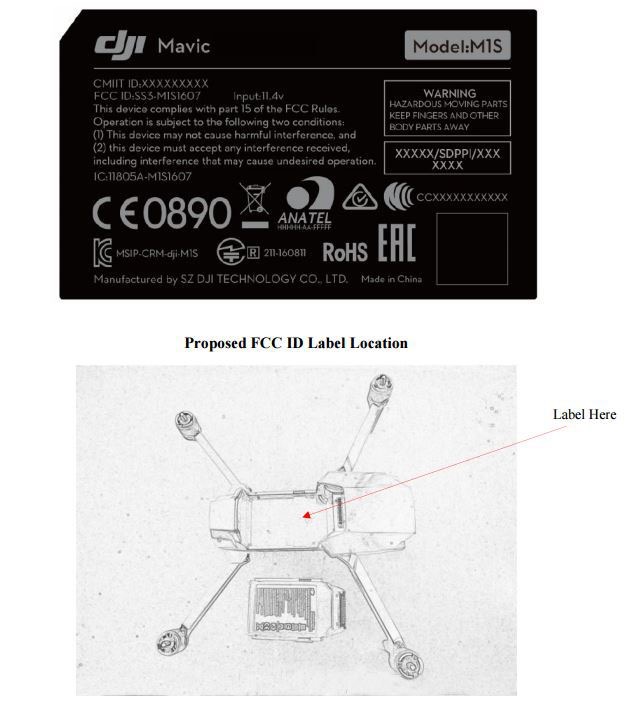 So there should be a drone called M1S or, as we can assume, the Mavic Standard. The Phantom 3 Standard was announced 6 months after the release of the Phantom 3 Professional and Advanced. At the end of this March, the Mavic will be turning 6 months old, so we can expect that a cheaper iteration will hit the market around that time.
What can we expect from the Mavic Standard?
1080p or 2.7K camera on a 3-axis gimbal
12MP still image resolution (same as the pro)
Ocu Sync video transmission (same as the pro). That means the Mavic Standard will also be able to fly as far as 7km (4.3mi)
IMU and Compass Redundancy
Active track and Terrain Follow Mode
No obstacle avoidance
Price should be about $699 for the version with the remote controller and only $449 without the remote.
Strategically speaking, that would be a smart move from DJI to cover the lower segment of the market. Also, the Mavic Pro will remain the most advanced version of the Mavic, so owners will be still be glad they purchased the Pro.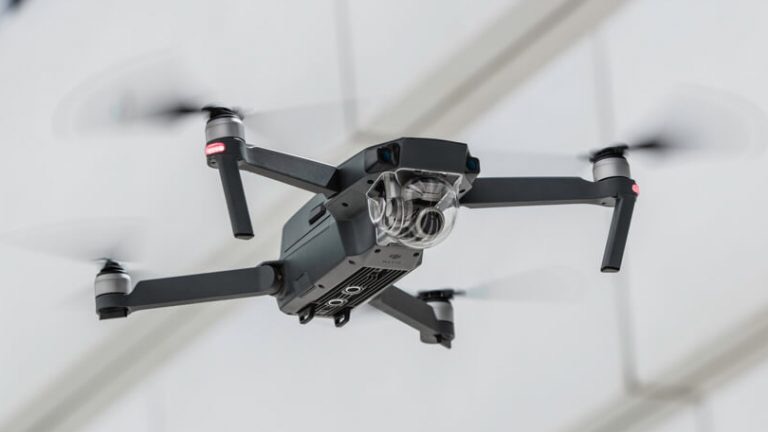 However, only time will tell if there will be a DJI Mavic Standard for sure. If so, which features will be cut and which features will stay?
Thank you very much for reading!
Source : http://www.wetalkuav.com/dji-mavic-standard-coming-soon
Tagged:
dji
drone
mavic
standard
video