CineMilled Feet For Gimbal Rings – DJI Ronin and MōVi
CineMilled has released Feet For Gimbal Rings, a self-explanatory nifty little product that brings your MōVi close to Pro status, as well as being compatibile with the DJI Ronin. Threads on the bottom for quick tripod mounting even give MōVi Pro owners a reason to upgrade.
CineMilled are becoming a pretty well-known third-party manufacturer for DJI Ronin and MōVi accessories. Extension arms, utility ring, quick release systems – their catalogue is pretty expansive.
Whilst most products are quite niche and will only interest gimbal enthusiasts, Feet For Gimbal Rings is one that's really worth mentioning to the masses.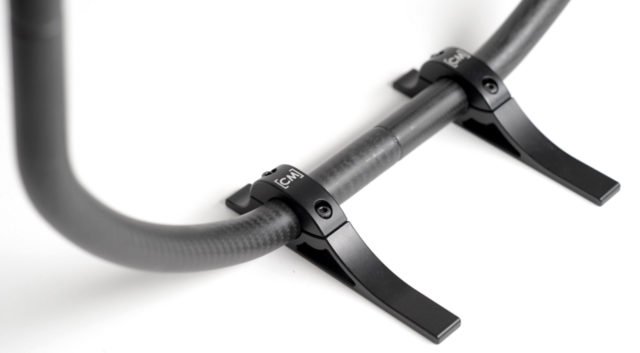 When the MōVi Pro was announced, it was stacked full of new features that made it a well-worth upgrade to many users. For those using a more compacts setup with smaller cameras and limited accessories, though, a high-powered single battery system and FIZ motor expansion (plus the rest) may be a bit unjustified. However, everyone can agree that the feet on the bottom of the MōVi Pro ring are not only a time but also a back saver.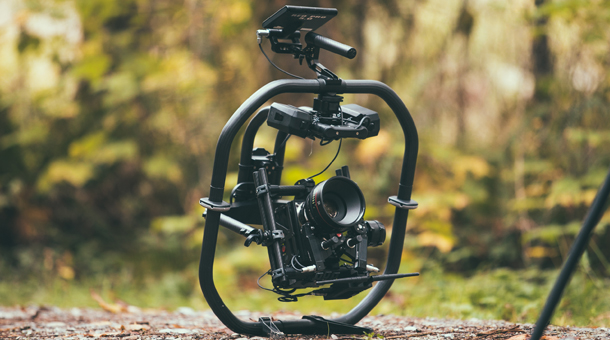 Thanks to CineMilled, you don't have to upgrade to the MōVi Pro to enjoy a self-standing gimbal system. Feet For Gimbal Rings by CineMilled are a pair of feet that attach to any 25mm round tube. They are therefore compatible with the original MōVi Ring, DJI Ring as well as their very own CineMilled PRO-Ring System.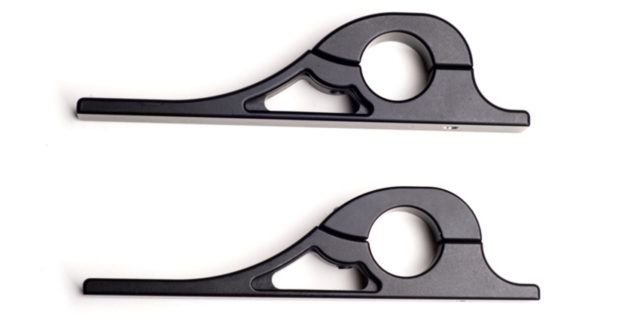 Each feet clamps to your ring using two allen keys on the top, but there is also a ¼" thread on the bottom of each foot for the purposes of mounting tripod plates for easy stow.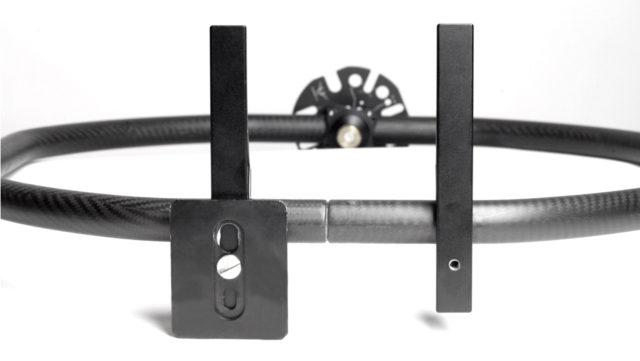 CineMilled acknowledge you may want this feature for your MōVi Pro also, and they have therefore designed a 30mm version also.
Feet For Gimbal Rings are available now for $149.99, and you can purchase it from the link below imminently.
Source : https://www.cinema5d.com/cinemilled-feet-for-gimbal-rings-dji-ronin-and-movi/
Tagged:
cinemilled
dji
drone
feet
gimbal
mōvi
rings
ronin