NEW DJI PHANTOM/MAVIC HYBRID DRONE? SEE HOW IT LOOKS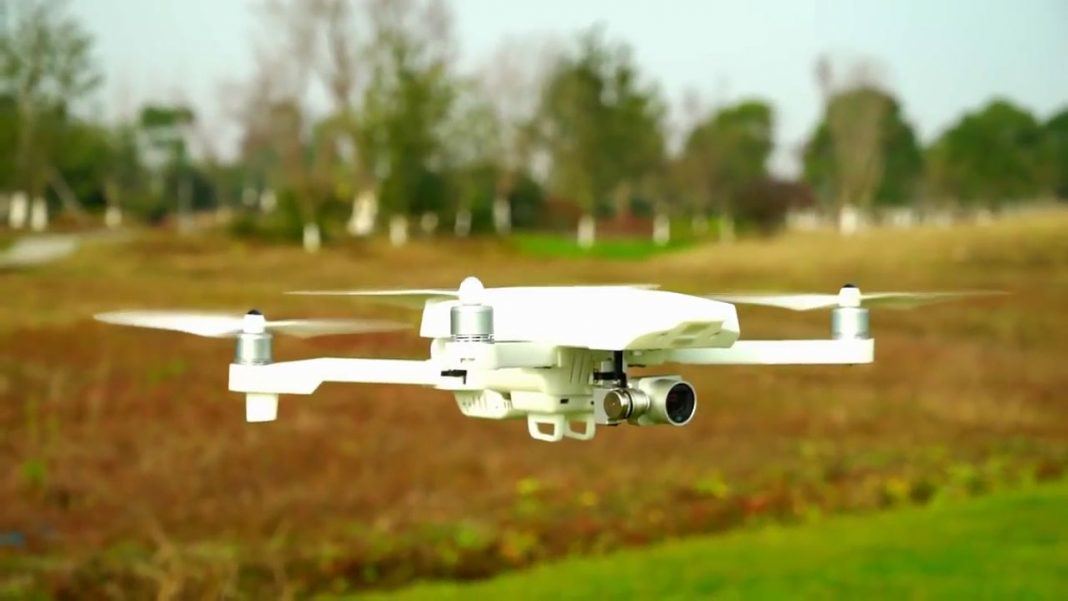 Progress:

It seems like cIJI hit the Phantom Pilots forums with some teaser photos of his design a little before Christmas last year, and he has been posting a blog like updates on his team's current progress since then. His team has designed this to only work on a Phantom 3 right now. In the short time that this has been worked on, the results are quite impressive. Check out this video:
What's The Difference?

The outer shell was made from a Mavic's shape to utilize its foldable design. The GPS has also been improved. In the event of a crash, the improved GPS will still work within the app. Improvements with light interference and propellers have also been implemented on this ongoing model.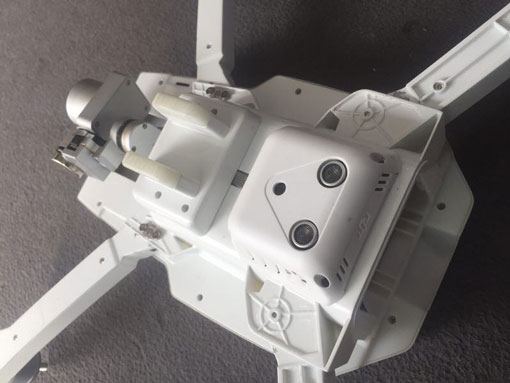 Phantom/Mavic Hybrid – Speed And Distance:

It can apparently still go fairly fast at about 30 mph or 48 kph.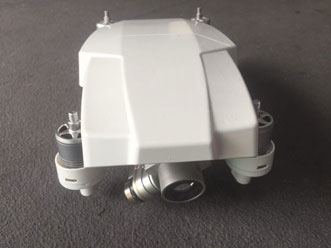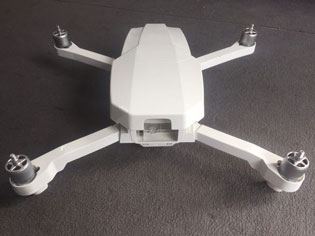 Similarities?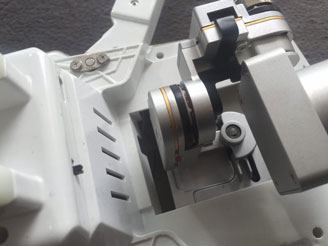 The Phantom 3's camera, battery, motors, VPS, and ESC centerboard seems to be the main guts of the new drone. There's even a video of it impressively hovering for at least 21 minutes straight before getting a low battery warning. The Phantom/Mavic Hybrid hovers nice, and it seems equivalent to a phantom 4. The distance capability will still be the same as the type of Phantom 3 you put into it. The gimbal is also still intact, so you can expect to receive the same great footage you get on any stock Phantom 3.
Material?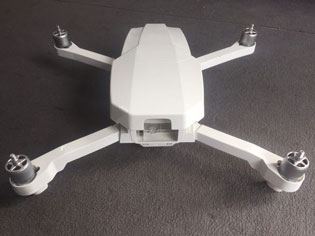 According to clJl, the white shell is merely a 3D printed version. Their team plans on getting material from Guangzhou, China and making the real shell out of alloy!
They have not yet decided on what colors will be available, but rest assure that it will come in a variety.
How Much Is It?

299 RMB is the price of this conversion kit. That equates to roughly $43.62 USD! This low price might be too good to pass up. They offer to convert your Phantom 3 for an additional price, and you will most likely have to pay for two-way shipping.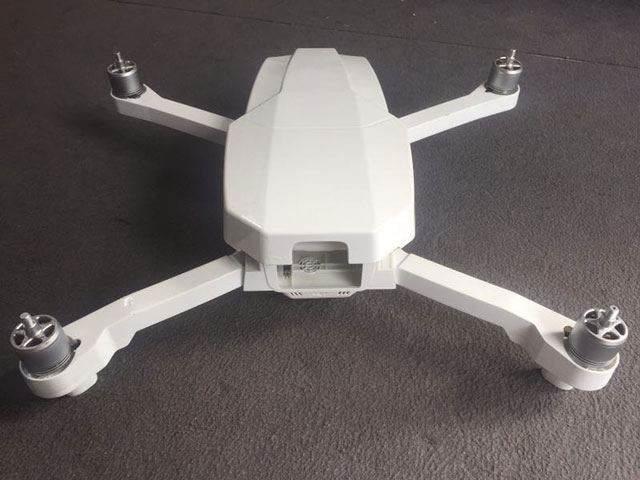 When And Where Can You Buy Phantom/Mavic Hybrid Mod?

Apparently, this will hit stores on Ebay in about a month. cIJI hasn't made an eBay profile yet, but be on the lookout for future updates on this Phantom Pilot's thread.
Is It Worth it?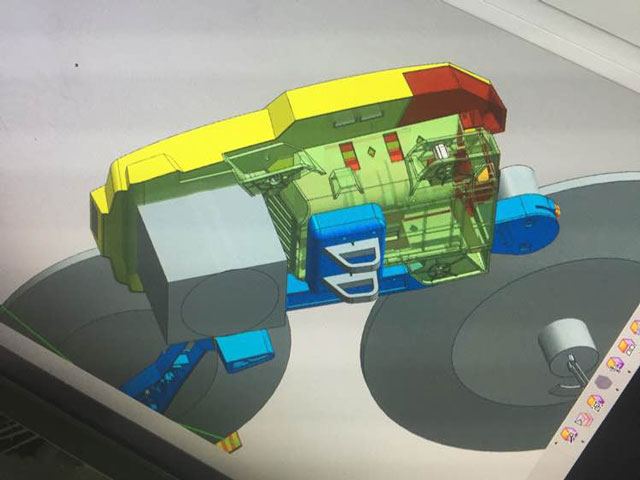 As intriguing as this mod is, it is still basically in the beta stage, so be careful when making this future purchase. This may be the best option if you have already crashed your Phantom 3. The alloy shell might be a good idea, but can they realistically keep the price at only about $43 USD? The fairly new design is way too new to be considered stable, and that same reason also makes this a winner since they actually got it to work so soon. At the end of the day, it will all come down to functionality. If this mod flies like it does in the videos, then there's no reason that it won't be a hit!
Source : http://www.wetalkuav.com/new-dji-phantom-mavic-hybrid-drone/
Tagged:
dji
drone
hybrid
looks
mavic
photo
video